News
Live Video: Jazz in the Ruins
Due to coronavirus, the festival 'Jazz in the Ruins' in Poland was caught on video, which can be seen here!
Final Round of the Euroradio Jazz Competition
Thanks to Ö1-jazzdesk for nominating us for the Euroradio Jazz Competition 2019!
We are in the final round and are looking forward to a great final-concert-day on 13th of July 2019 at the Copenhagen Jazz Festival!
More infos:Euroradio Jazz Competition, Copenhagen Jazz Festival
South Africa - Tour
We are happy to announce that we will be on tour in South Africa in February 2019.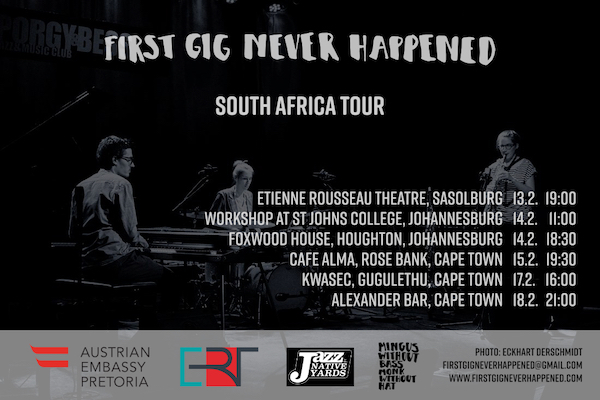 photocredits: Eckhart Derschmidt
Album-Reviews
The following album-reviews are in the original or officially tranlated language.
"... 'Mingus without Bass, Monk without Hat' is one of THE new jazz albums from Austria. ..."
Mica Austria - Alexander Kochman (translated by Dave Dempsey)
"Das Wiener Trio 'First Gig Never Happened' bricht mit einem ungeschriebenen Gesetz des europäischen Jazz: Es intoniert keine Eigenkompositionen, sondern ausschließlich Stücke von Charles Mingus und Thelonious Monk – in gewitzten, überraschungsreichen Bearbeitungen."
Ö1 - Andreas Felber
" 'Mingus Without Bass, Monk Without Hat' lautet der originelle Titel dieses Debüts. Nomen est omen: Für groovige Basslines stehen hier ohnedies Orgel (Alexander Fitzthum) und Bassklarinette (Lisa Hofmaninger) zur Verfügung. Judith Schwarz am "Extended Drumset" komplettiert das Trio, das hundertfach gecoverte Modern Classics furcht-, aber nicht respektlos, sondern höchst originell auseinandernimmt und neu zusammensetzt. Da zieht man doch den imaginären Hut! (Alessa)"
Falter (49/2018) - Klaus Nüchtern
"Dieses Trio fällt schon einmal durch seine Besetzung und den originellen Bandnamen positiv auf. Auch der CD-Titel erfüllt hundertprozentig die geweckten Erwartungen: Je eine Handvoll Klassiker von Mingus und Monk werden von Lisa Hofmaninger (ss, bcl), Alexander Fitzthum (org, p, rhodes) und Judith Schwarz (extended drumset) einer frechen, aber keineswegs respektlosen Spezialbehandlung unterzogen. Besonders gelungen erscheint mir 'Fables Of Faubus': Hatte schon Mingus vor 60 Jahren den rassistischen Gouverneur von Arkansas Orval E. Faubus mit ätzendem Spott übergossen, so porträtieren ihn First Gig Never Happened als zögernden, in Vorschriften verstrickten Pedanten und verpacken das noch dazu in großartige Musik. Monks 'In Walked Bud' wiederum gerät zu einer beeindruckenden Elegie auf Bud Powell, bei der das junge Trio die absteigende Melodie durch einen Pedalbass erdet, nur um kurz darauf das Geschehen durch mysteriöse Blockakkorde zu konterkarieren. Generell geht man mit dem Metrum sehr flexibel um (wundervoll: Judith Schwarz) und schwingt sich wiederholz zu solistischen Höhepunkten auf (Fitzthum und Hofmaninger, wobei Letztere eine ganz schön dreckige Bassklarinette zu spielen weiß).
Äußerst hörenswert."
Concerto Magazin - Martin Schuster
"... Es kommt ja stets auf das Wie und nicht auf das Was an, wenn sich junge Jazzer von heute der Giganten des Jazz annehmen! Und das gelingt dem österreichischen Trio auf sehr nachhaltige Art."
Jazz'halo - Ferdinand Dupuis-Panther
CD-Release
Our debut album 'Mingus without Bass, Monk without Hat' is available now!
The CD can be purchased at every concert or via mail (office@firstgigneverhappened.com).
Digital downloads: iTunes, Amazon, GooglePlay, Spotify and more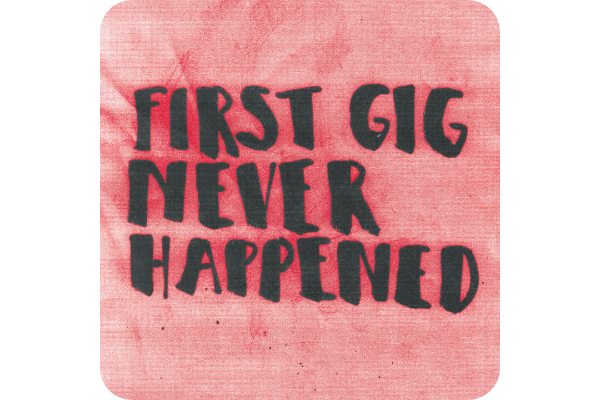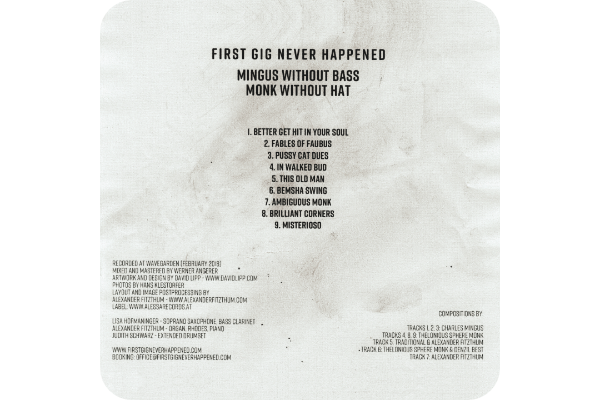 Albumteaser: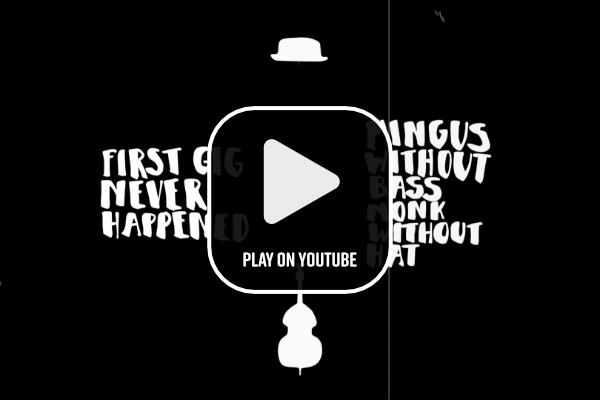 CD-Recording
In February 2018 our debut album 'Mingus without Bass, Monk without Hat' was recorded with recording engineer Werner Angerer (www.acousticartstudios.com) at Wavegarden-studio (www.wavegarden.at).
The Album will be released in June 2018 on Alessa Records (www.alessarecords.at).
Many thanks to Werner Angerer, Franz Schaden and Peter Guschelbauer!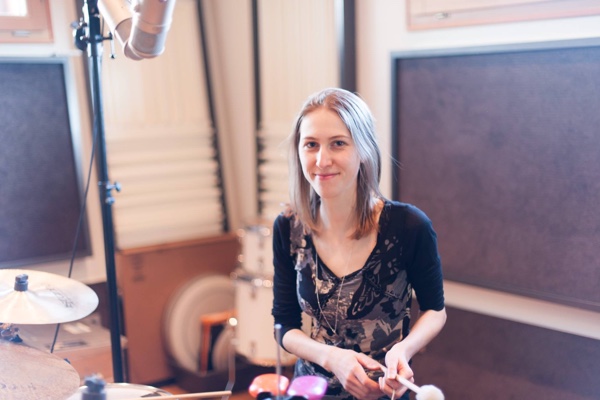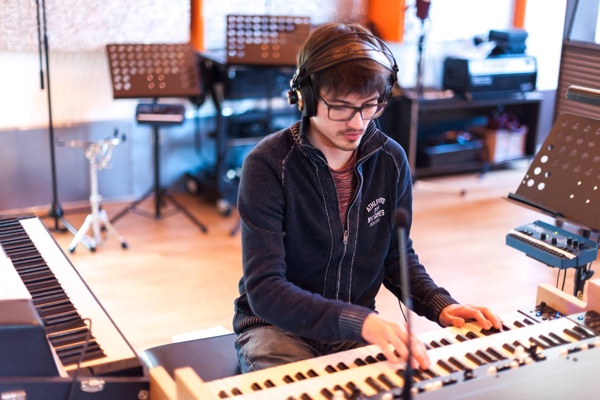 credits: Franz Schaden
Musik Aktuell - Neue Musik in NÖ
First Gig Never Happened is part of the 'MusikAktuell' - programme 2018 initiated by 'Musikfabrik' in furtherance of the New Music scene in Lower Austria.
Jeunesse Triolino
First Gig Never Happened was chosen to feature the 'children concert series Triolino 2018/19' of 'Jeunesse'.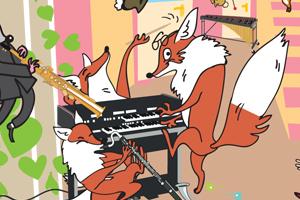 credits: Andrea Krizmanich
The New Austrian Sound Of Music
'First Gig Never Happened' was nominated for 'The New Austrian Sound of Music (NASOM)' 2018/2019, a promotional programme of music initiated by the Austrian foreign ministry.